The Interview: Tomahawk Martini
Season 9, Episode 86,
Sep 04, 2022, 05:15 PM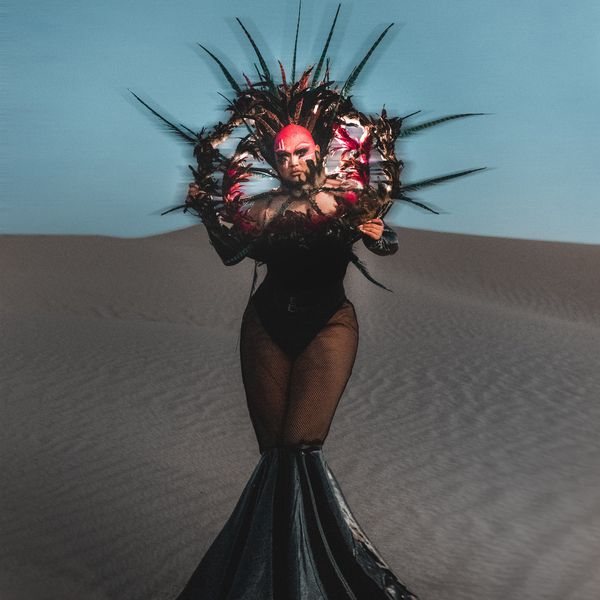 Tomahawk is Miss New Mexico Pride 2022. But in this longer episode it's all about love. Listen in on how one dream changed not only Tomahawk's life, but her grandparents lives as well. Dreams and visions are powerful omens-and sometimes lead where we least expect them to.