Finding your True Self with Psychic Medium Megan Jones
Episode 123,
Sep 11, 2022, 10:00 AM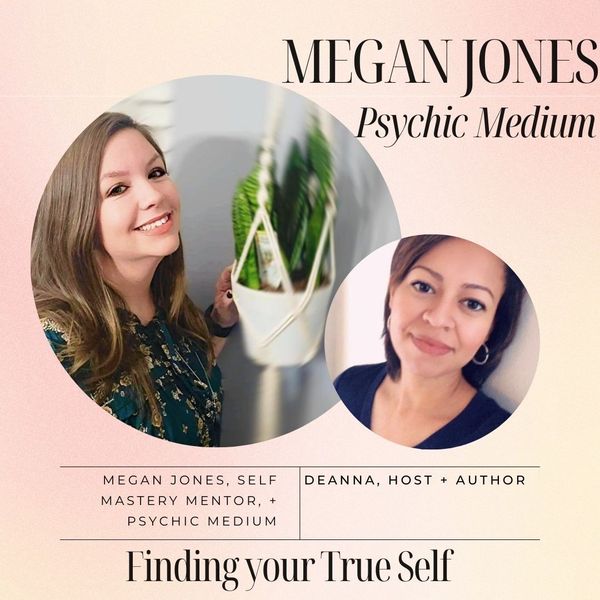 In this episode I speak with Megan Jones. Megan Jones is a psychic medium, self-mastery mentor and spiritual teacher. Megan has a passion for helping others discover their true self by recognizing limiting beliefs and overcoming subconscious blockages and wounding. She created her podcast, Chasing Spirituality, to share her personal experiences in the hopes of empowering others to stand in their truth. Her life intention is to help people align with their soul by providing healing, spirit messages and insight.