Ep 10 - Lee Castleton: Justice For Subpostmasters Alliance founding member
Episode 10,
Sep 12, 2022, 05:50 PM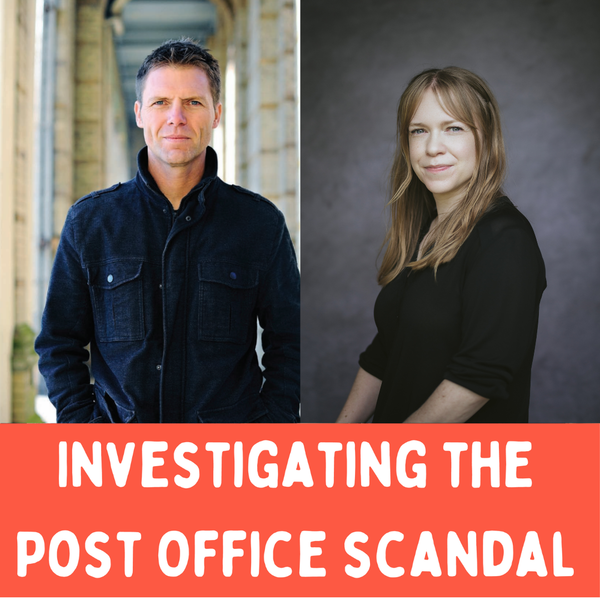 Lee was there right at the beginning, has seen it all and has campaigned hard every step of the way. How hard is to be a campaigner when you've been sapped of your energy and you have no funds to fight? Lee should be celebrating victory after helping Alan Bates lead 500+ claimants to victory at the High Court in 2019, but the reality is very different. Lee is a great talker and one of the true heroes of the Subpostmasters' campaign. He featured in Rebecca's original Computer Weekly article in 2009, and they are reunited 14 years after they first spoke to talk about the toll the campaign has taken on Lee, his family and the other affected Subpostmasters.