Ep. 687 - The 2022 Summer Movie Wager Results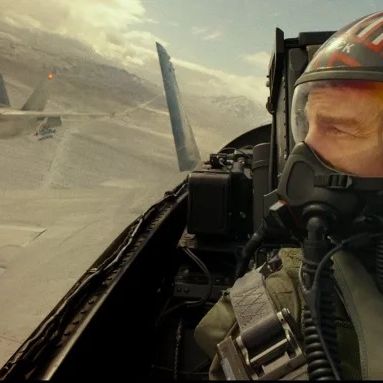 Go to clickup.com and sign up today using code filmcast to get 15% off ClickUP's massive Unlimited Plan for a year—meaning you can start reclaiming your time for under $5 a month. 
Go to Microdose.com and use code: filmcast to get free shipping & 30% off your first order.