Channeling the Goddess Realm
Episode 124,
Sep 15, 2022, 07:00 AM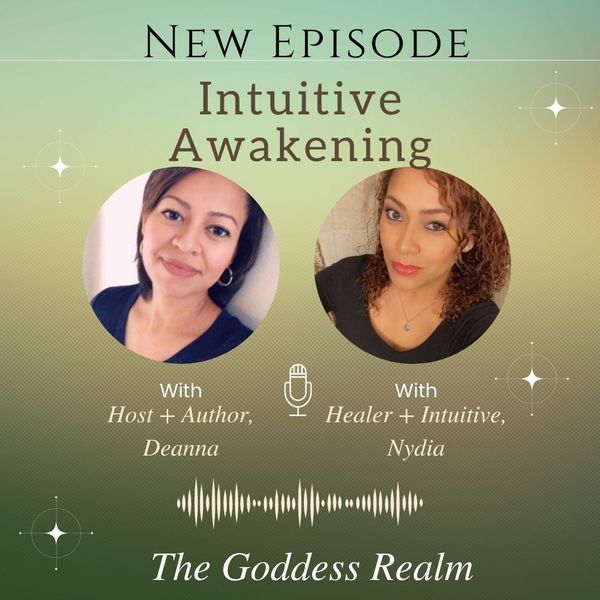 Over the past year, I have been dreaming of goddesses and have interacted with them in meditation. I wanted to connect with them and hear their messages and of course, receive validation that they are real.  In this week's episode, Nydia ventures to channel the goddess realm and we get a surprise as the goddess Ishtar pops up to discuss the divine feminine! Please enjoy this episode. 
You can find and connect with Nydia at: 
1.) Website:
the-gifted-gemini.com
2.) Instagram: the_gifted_gemini_111