What to Wear to Work
Season 5, Episode 3,
Sep 20, 2022, 11:00 AM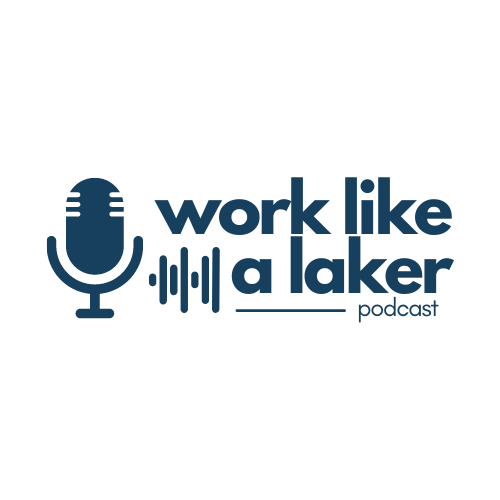 Wondering what to wear to work? Megan Riksen and Grace Pushman cover the Do's and Don'ts of workplace dress. In this episode, you'll learn how you can represent yourself and your employer in both a comfortable and work appropriate manner. 
#businesscasual #whattowear #professional #dresscode #career #worklikealaker #gvcareers #gvsu
Read the transcript here.