NBL Blitz primer - queries, concerns and expectations for every team
Episode 223,
Sep 15, 2022, 09:30 PM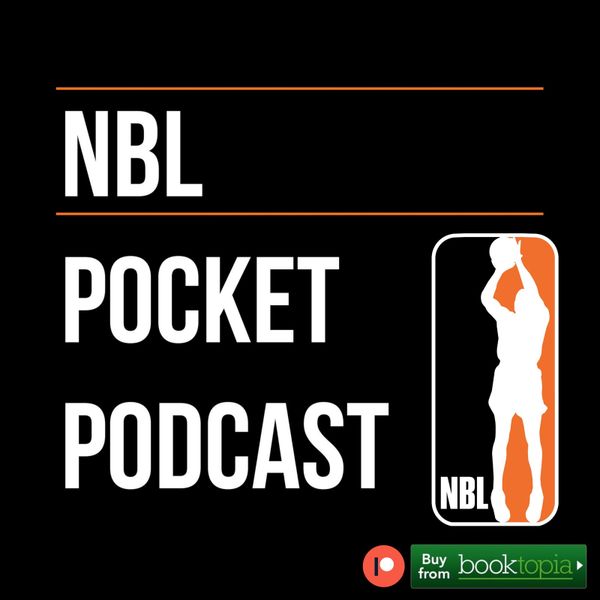 What we like, what we don't like and our expectations for each team at the NBL23 preseason tournament in Darwin, NT.
Brisbane's health, John Rillie's impact, Melbourne's import trio, Tasmania's next man up, South East Melbourne's big(s), Illawarra's woes, Sydney's hunger, Adelaide's defence, Cairns' roster and New Zealand's zeal.
PS. Andrew Canion is on the ground in Darwin, blazing a hole in the press gallery.
Twitter:
Joseph @nblpocketpod | Andrew @andrewcanion
Patreon:
patreon.com/nblpocketpodcast
Booktopia:
https://booktopia.kh4ffx.net/c/2324741/607517/9632
Give the website a butcher's hook:
https://www.nblpocketpodcast.com
Join the discord:
https://discord.gg/bnqSYK4C
Special thanks to Nick Tan (Bryce Cotton logo) and Alex Canion (theme tune).