Better Lawns and Gardens - Hour 2 Fertilizing Your Turf September 17, 2022
Season 2, Episode 185,
Sep 17, 2022, 08:02 PM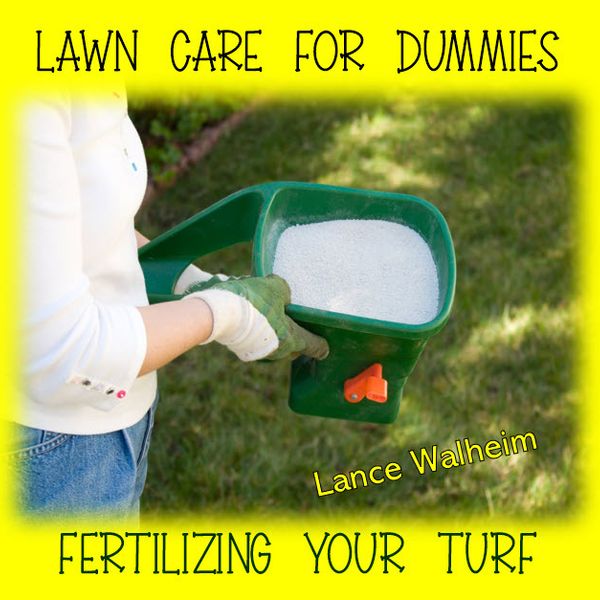 With nothing but her wits and Series 4 De-Atomizer, garden expert Teresa Watkins answers your gardening questions on Better Lawns and Gardens. Listen every Saturdays from 7am - 9am EST and on Audioboom podcast 24/7. https://bit.ly/3c1f5x7
Better Lawns and Gardens
Hour 2 – Coming to you from
Summit Responsible Solutions Studios,
  Summer fertilizer bans come to an end in most Florida counties at the end of the month. Garden expert, Teresa Watkin, is joined by the "Gardening for Dummies" series, Lance Walheim to discuss the best ways to fertilize your lawn, what type of fertilizer is best, and weed control.  Garden questions and texts include planting citrus with root enhancer, weed pre-emergents, planting Pineapple Guava as a hedge, transplanting a Pinwheel Jasmine,, pepper plants need more sun, Turks Cap for hummingbirds, and more. 
https://bit.ly/3c1f5x7
Lance Walheim's recommendation for David Attenborough's "Hummingbirds" documentary
.
Join Teresa as she tours The Best of English Gardens and the Chelsea Flower Show May 16th - May 25th, 2023
.
Graphic credit:
Teresa Watkins
Listen to Better Lawns and Gardens every Saturday 7 am - 9 am EST.  Call in with your garden questions 1.888.455.2867, or text 23680.   
#WFLF #WFLA #FNN #WNDB #BetterLawns #gardening #Florida #planting #gardeninglife #radio #southflorida #northflorida #centralflorida #tropical #floridalife #photography #SHE #Orlando #Sarasota #Miami #FortLauderdale #BLGradio #WRLN #WiOD #gardening #SummitResponsibleSolutions #QualityGreenSpecialists #BlackKow #tours #Chelsea #UK #London #ChelseaFlowerShow #turf #lawncare