Spiritually Charged Locations with the Common Mystics
Episode 125,
Sep 19, 2022, 05:18 AM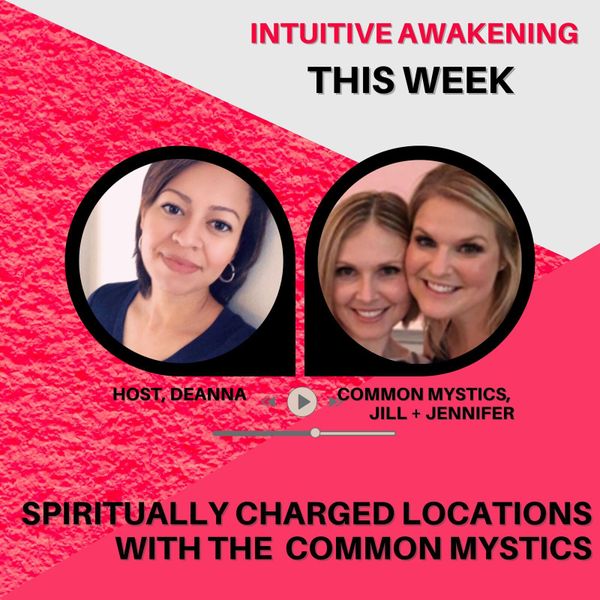 Welcome to Intuitive Awakening. Today's guests are the Common Mystics. Sisters Jennifer James and Jill Stanley come from a long line of women with mystical abilities. Jennifer holds two masters degrees and works in the field of education and is also a Tarot reader and intuitive. Jill, is a recycling broker by day, but also works as a psychic medium, energy reader, and intuitive life coach. They are the creators and co-hosts of the Common Mystics podcast, where they share their adventures exploring spiritually charged locations and giving voice to the spirits who haunt them.
You can find them at:
Common Mystics Podcast
Here!
Website:
https://commonmystics.net/
Email them at
commonmystics@gmail.com
Instagram: @commonmysticspod