Protection W/ Your Partner vs No Protection W/ A Stranger/Side Piece | SquADD Cast Versus | All Def
Episode 127,
Sep 19, 2022, 01:00 PM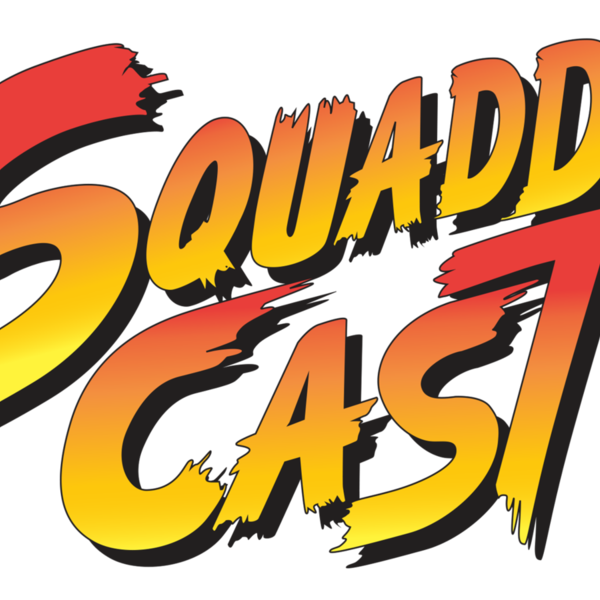 Introducing the All Def SquADD Cast show "Versus". It's a podcast with the OG SquADD! Each week, the SquADD will debate topics and vote at the end to see what wins. Versus airs every Monday and you can download and listen wherever podcasts are found.
This Week We Discuss
Protection W/ Your Partner vs No Protection W/ A Stranger/Side Piece
Never Make Someone Laugh Again vs Never Be Taken Serious
Jailed For Five Years vs In A Coma For A Decade
S/o To Our Sponsors
BetterHelp
BetterHelp.com/SQUADD