House of the Dragon S1E05 - We Light the Way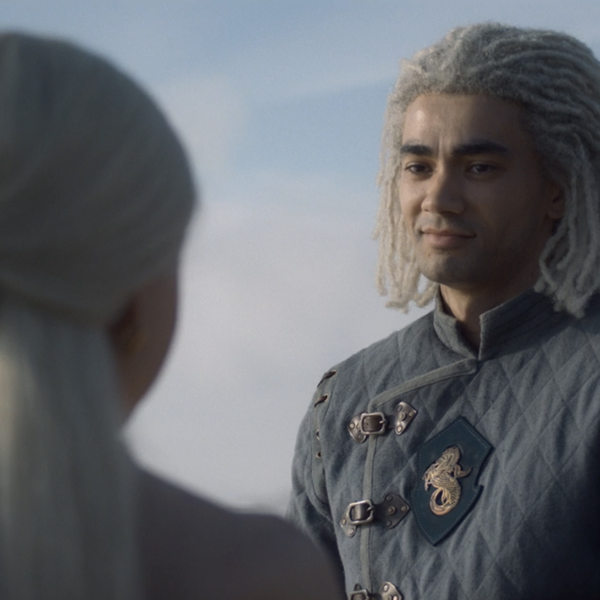 Kim and David recap the fifth episode of 'House of the Dragon.'
Support this podcast by becoming a paid member at DecodingTV.com!
In this episode of A Cast of Kings, David Chen and Kim Renfro dive into
House of the Dragon's
fifth episode, "We Light The Way."
Does this episode give Lady Royce fans what they want? What is the sexual equivalent of roasted duck? Will it ever be a good idea to go to a wedding in Westeros? Listen to find out!
Thanks to our sponsor this week, HelloFresh. Go to
Hellofresh.com/kings65
and use code "kings65" to get 65% plus free shipping!
Links: