Who Was The Ghost of Kyiv? | The Just Interesting Podcast #93
Episode 93,
Sep 22, 2022, 12:21 PM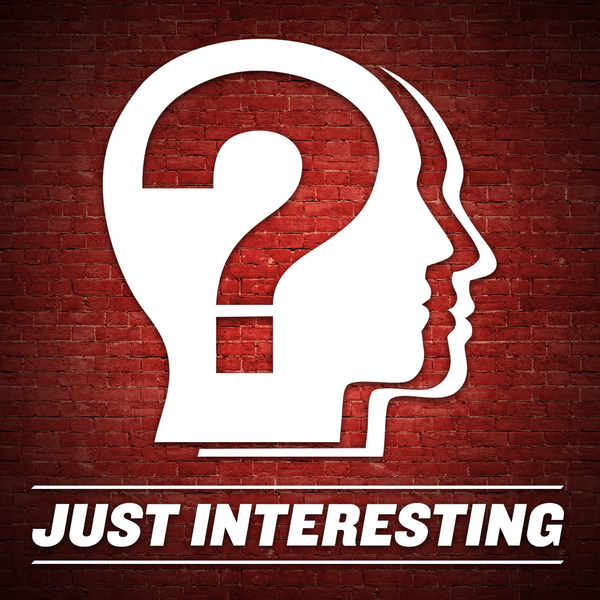 Welcome one and all! This week we discuss the situation in Ukraine, and specifically the story surrounding the now-legendary ace combat pilot "The Ghost of Kyiv." Were they real? Or something more sinister? Plus Things We Learned and the Weekly Quiz!