Tribute to Dame Hilary Mantel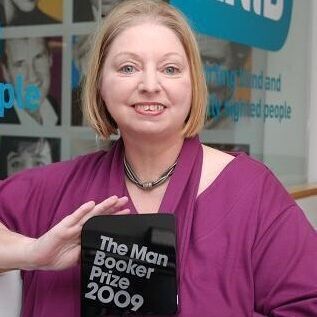 Dame Hilary Mantel, author of the Wolf Hall trilogy, has died aged 70

A statement from her publisher reads, "We are heartbroken at the death of our beloved author, Dame Hilary Mantel. Our thoughts are with her friends and family, especially her husband, Gerald. This is a devastating loss and we can only be grateful she left us with such a magnificent body of work."

When The Mirror and the Light was published I put together this little biography combining the two times she joined me on air, and the picture accompanying this tribute is Dame Hilary in the RNIB Talking Book studios proudly displaying her 2009 Booker Prize.