The Pyramids Origin vs Spend A Day At Area 51 With All Access | SquADD Cast Versus | All Def
Episode 127,
Sep 26, 2022, 01:00 PM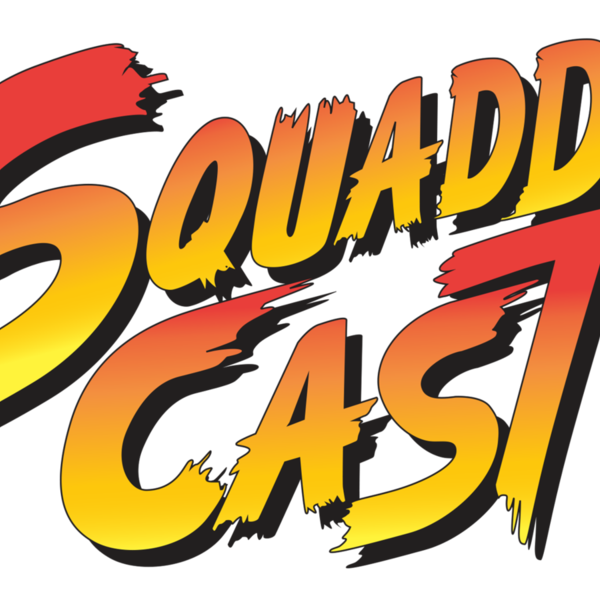 Introducing the All Def SquADD Cast show "Versus". It's a podcast with the OG SquADD! Each week, the SquADD will debate topics and vote at the end to see what wins. Versus airs every Monday and you can download and listen wherever podcasts are found.
This Week We Discuss
Find Out How The Pyramids Were Built vs Spend A Day At Area 51 With All Access
Bring One Back: Living Single vs Girlfriends
Holding In Gas During A Massage vs Holding Back Burps At The Dentist
S/o To Our Sponsors
BetterHelp
BetterHelp.com/SQUADD