EPISODE 15 // The Freeway Phantom
Episode 15,
Sep 26, 2022, 03:06 PM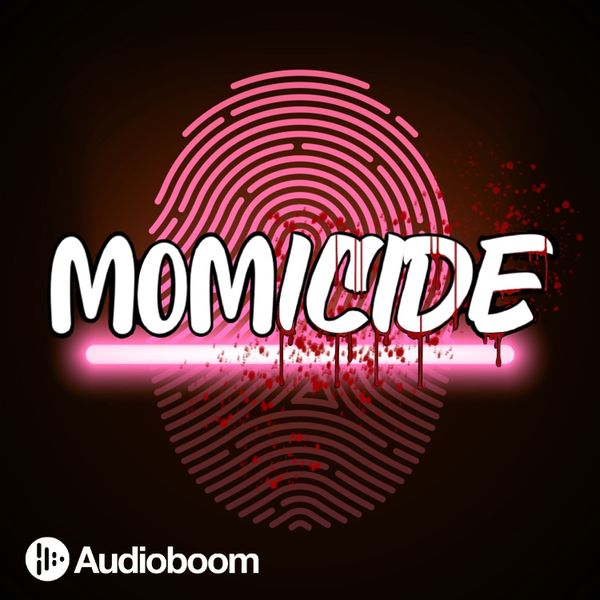 In this episode, Amanda will be telling us about The Freeway Phantom, a serial killer who was active in Washington, D.C. in the early 1970s. This unknown perpetrator terrorized neighbourhoods in the Congress Heights and Anacostia areas in Northeast D.C. for over a year and a half and would take the lives of at least six young, African American girls - some just blocks away from their family homes. Over the years, despite the fact that this case has been investigated by numerous detectives and jurisdictions, the Freeway Phantom has remained just that, a phantom. Today, 50 years later, with no witnesses or viable leads, his identity remains a mystery, leaving communities and families without answers or closure.

The Major Case/Cold Case Unit of the Metropolitan Police Department, in conjunction with the Prince George's County, Maryland Police Homicide Unit is seeking the public's help in solving these cases. If you have any information regarding the Freeway Phantom murders, please call Prince George's County Crime Solvers at 866-411-TIPS, that's 866-411-8477, or email unsolved.murder@dc.gov

Thank you for listening!

Follow us @momicidepodcast on Instagram!