THE FEED: Horror Movies And Rom Coms Both Make You Smile
Episode 140,
Sep 28, 2022, 10:30 PM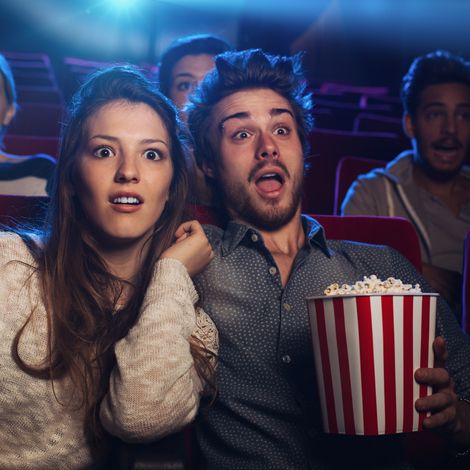 Every Wednesday Kevin is joined by
Nick Johnston
,  TV and Film writer for
Vanyaland.com
. This week Nick has one streaming movie to check out and two that are hitting theatres. One that involves Zac Efron and beer, a horror movie that will make you smile, and the most anticipated Rom-Com of 2022.
Photo credit: Getty Images