Solidarity Forever (with Maxine Peake)
Episode 4,
Sep 30, 2022, 08:00 AM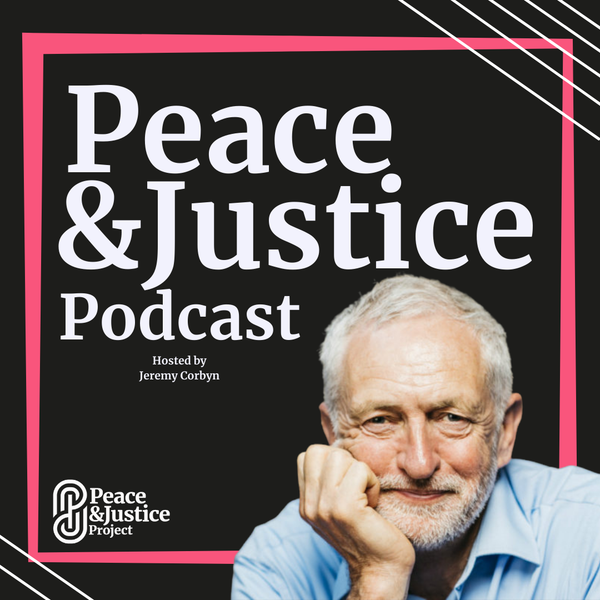 The Peace & Justice Project presents...
The Peace & Justice Podcast 'Episode 4: Solidarity Forever', featuring Maxine Peake.
Join us for this exciting chat between Jeremy Corbyn and actress Maxine Peake, with a wide ranging discussion about the trade union movement, Manchester's radical history and the importance of working class representation in the arts.
Theme by Jake Thomas.
Join us:
thecorbynproject.com/action
Donate:
thecorbynproject.com/donate