Episode 1 - Superintendent Shay James
Season 1, Episode 1,
Sep 29, 2022, 06:59 PM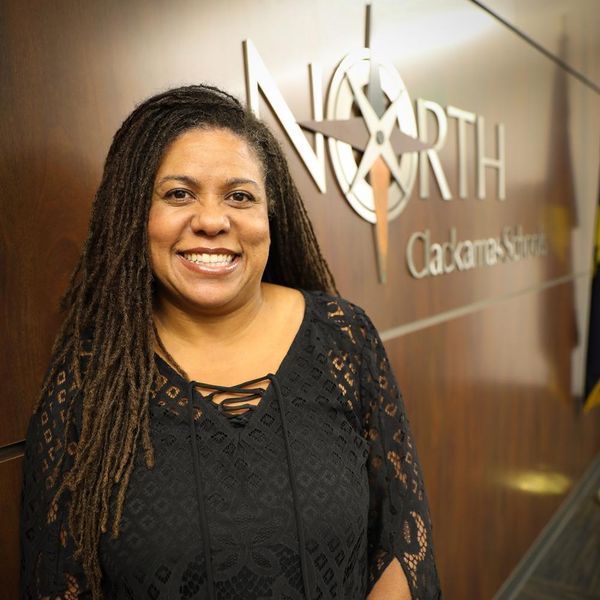 In North Clackamas, you know her name, and you know her face...but who is the always calm Dr. Shay James guiding our district's 2,100+ employees?  In Episode #1 of the Proud To Be NCSD Podcast, we learn that there's no such thing as a "typical" day for our superintendent, and how memories of her first years as a middle school teacher still bring a smile to her face.  Now that she's been on the job for about 15 months, find out what gives her the most pride about our North Clackamas staff…and why she's excited about the future ahead of our district!