Ep12 - Deirdre Connolly - a Subpostmaster who still hasn't had any interim compensation
Episode 12,
Oct 01, 2022, 10:34 AM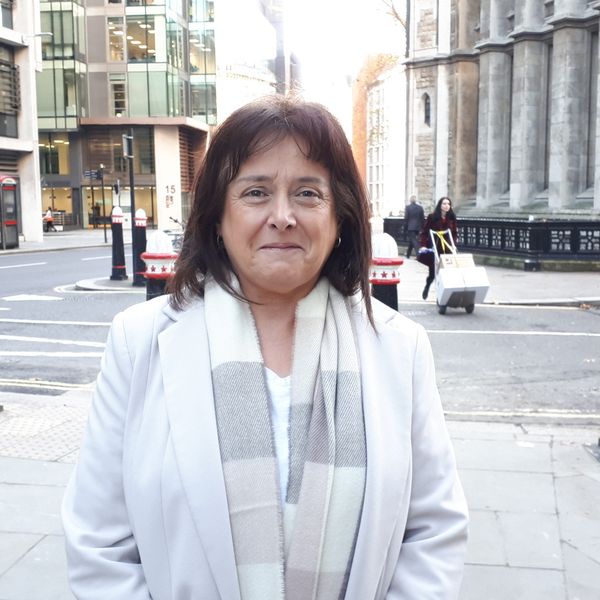 Deirdre Connolly is a former Subpostmaster. She was suspended when Post Office auditors found a £15,000 discrepancy. She was suspended without pay and forced to hand over the 'missing' money. She was asked if she was working for the paramilitaries. Deirdre went bankrupt and has only received £11,000 in compensation, despite 12 years of fighting. This is her story.
Deirdre Connolly is a former Subpostmaster from County Tyrone in Northern Ireland. She was one of the 555 civil litigants who took the Post Office to the High Court and won. In 2010, Deirdre, who had successfully run her Post Office in Killeter without a problem for four years, was told she had a £15,000 discrepancy. She was suspended without pay on the spot. Deirdre was asked by a Post Offie investigator if she was working with the paramilitaries. A whispering campaign began in her local village. Deirdre's mental health fell apart. Her family suffered. She went bankrupt. After nine years of fighting, Deirdre received £11,000 as part of the 2019 High Court settlement fee. She has received nothing since, despite the government making a £19.5m pot of interim compensation available to the 555 in March this year, telling them they'd get their share in 'weeks'. Deirdre tells a good story and she's a great interviewee. The companion piece to this episode -
The Compensation Catch
- can be found on the Post Office Scandal website, here. Deirdre's witness statement to the Post Office inquiry can be found
here
. Her oral evidence to Sir Wyn Williams can be seen
here
.