Wigtown Book Festival 2022
Episode 290,
Oct 07, 2022, 11:45 AM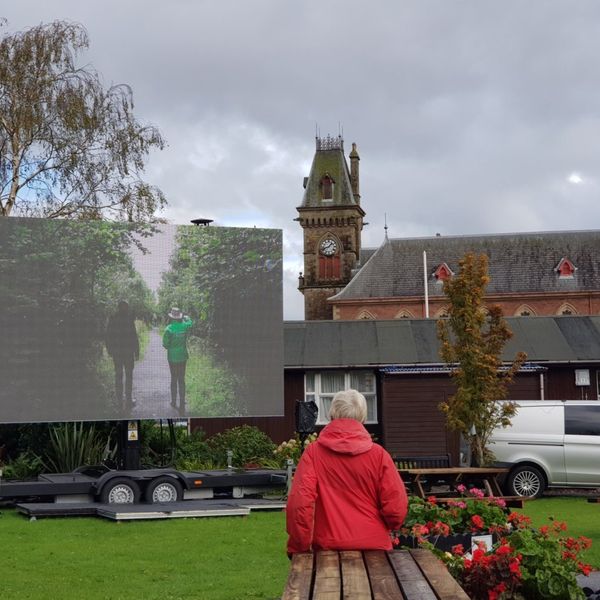 In a packed show recorded on location at the Wigtown Book Festival, Robert Kirkwood chats to a whole host of writers, including three very different historians, Nick Jubber on the Fairy Tellers, Alex von Tunzelmann on toppled statues in Fallen Idols and Estelle Paranque on Fire, Blood and Gold - the relationship between Elizabeth I and Catherine de Medici.

There are some Wigtown natives ... we speak to storyteller Renita Boyle, and bookshop diarist Shaun Bythell.

Plus a trio of female Scottish writers, Olga Wojtas on Maria Blane's Prefect, Lynne McEwan on Dead Man Deep and In Dark Water plus recent guest on the show Elissa Soave on her debut Ginger and Me.