Accessible Gaming Symposium 2022 - Build a Rocket Boy
Season 1, Episode 1409,
Oct 06, 2022, 08:24 AM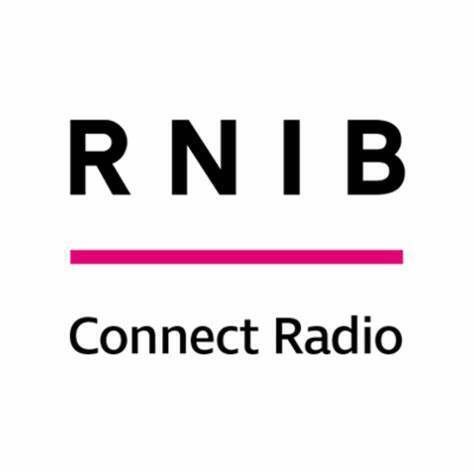 Let's head over, once again to the Accessible Gaming Symposium which kicked off in Dundee yesterday.
Whilst there, our Paulina Kuchorew spoke with Julie Kennedy, who is the Lead UI tech artist at Build a Rocket Boy Games, to find out what she thinks the event means for the gaming industry.

Image shows the RNIB Connect Radio logo.