Accessible Gaming Symposium 2022 - James Kyle
Season 1, Episode 1409,
Oct 06, 2022, 08:29 AM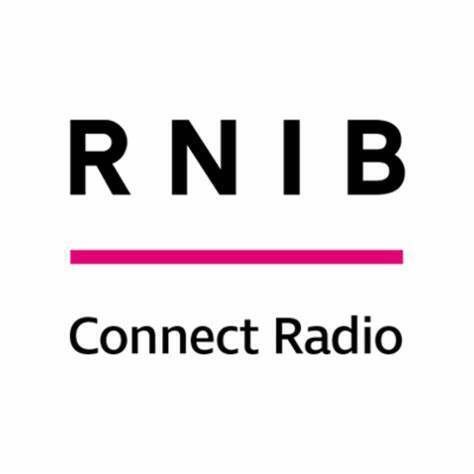 And now more from Day 1 of the Accessible Gaming Symposium in Dundee.
Whilst there, our Paulina Kuchorew spoke with RNIB Community Connection Coordinator and VI gamer, James Kyle, who took part in the 'Experience of playing video games with a vision impairment' discussion panel.

Image shows the RNIB Connect Radio logo.