Accessible Gaming Symposium 2022 - Carri Waterton from Rebellion Games
Season 1, Episode 1409,
Oct 06, 2022, 08:37 AM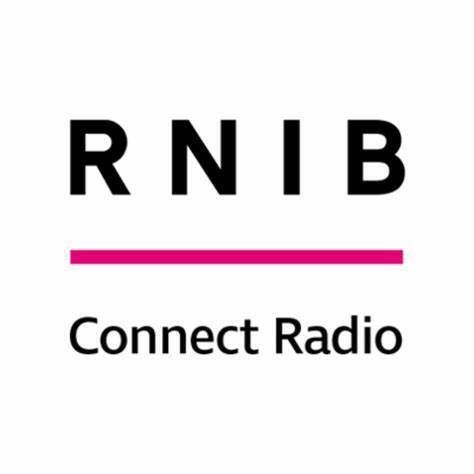 As Day 1 of the Accessible Gaming Symposium drew to a close, our Paulina Kuchorew caught up with Carri Waterton, Senior Accessibility Designer at Rebellion Games. 

Together, they look back at today's session and chat what the symposium means for future of accessible gaming. 

Image shows RNIB Connect Radio logo.