Day 2 Accessible Gaming Symposium 2022 - Matthew Allcock
Season 1, Episode 1413,
Oct 07, 2022, 08:10 AM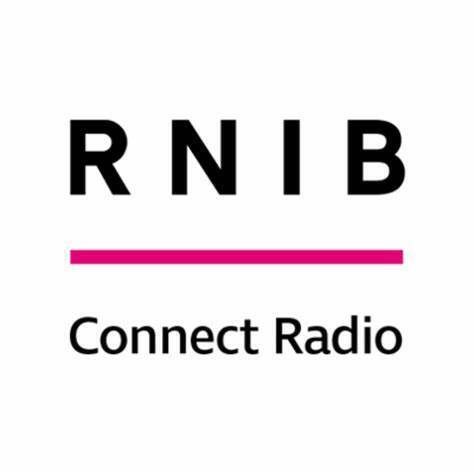 And more from the Accessible Gaming Symposium which took place in Dundee on the 5th and 6th of October.
Our Paulina was there and spoke with one of the visually impaired gamers in attendance, The Wobbly Gamer Matthew Allcock. 

Image shows RNIB Connect Radio logo.