Day 2 Accessible Gaming Symposium 2022 - Dr Lynsay Shepherd
Season 1, Episode 1413,
Oct 07, 2022, 08:20 AM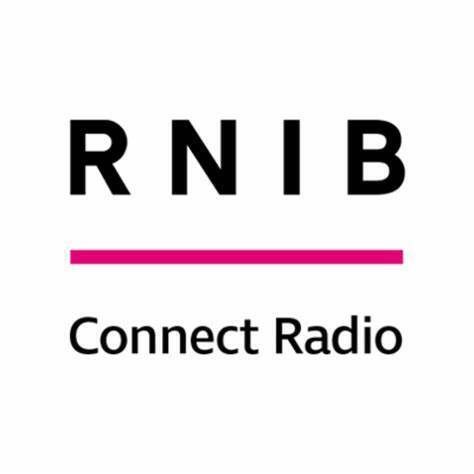 Day 2 of the Accessible Gaming Symposium 2022 took place in Dundee yesterday.
A collaboration between RNIB and Abertay University, the symposium is a first of its kind bringing together visually impaired gamers, game design companies, and game researchers and students, to chat about the future of accessible gaming.

Our David Hogg was there and spoke with Dr Lynsay Shepherd, lecturer at School of Design and Informatics at Abertay University.

Image shows RNIB Connect Radio logo.