YouTube Is Creepy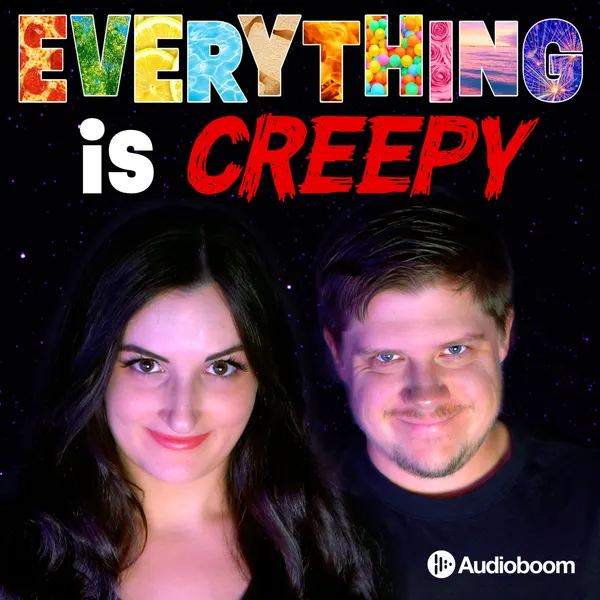 This week on Everything is Creepy: Lauren and Bobby discuss the creepy world of YouTube, including (but not limited to) parasocial relationships and The Slow Mo Guys' home invasion. YouTube is creepy!
Leave a voice message and YOU could be featured on Everything is Creepy: (929) 390-8464‬
Subscribe and Watch on YouTube!
This episode is sponsored by:
Apostrophe
- Promo code:
ZSIDE

BetterHelp