Top 5 Most Read RNS's on Vox Markets for Tuesday 11th October 2022
Episode 948,
Oct 11, 2022, 07:28 AM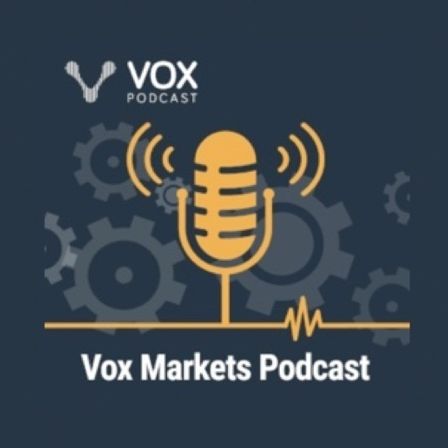 Top 5 Most Read RNS's on Vox Markets for Tuesday 11th October 2022
5. AfriTin Mining #ATM -
Lithium & Tantalum Infill Drill Programme Update

Announce results for the lithium and tantalum infill drilling programme at the Company's flagship operation, the Uis Mine which are very much in line with their high expectations.
4. Dukemount Capital #DKE -
Further Funding and Funding Restructuring

Lenders have agreed to advance the net proceeds of £50,000 in aggregate in addition to restructuring their existing funding arrangement.
3. Omega Diagnostics #ODX -
Scientific Director to present at FIDHC

Dr. Nigel Abraham, Scientific Director at Omega Diagnostics, will be presenting at the International Symposium on Food Intolerance and Digestive Health (FIDHC) in Dubai, taking place on Monday 17 October 2022.
2. Supply @ME Capital #SYME -
Holding in Company

OMNI PARTNERS holding reduces from 3.684% to 2.835%.
1. Argo Blockchain #ARB -
September Operational Update

During the month of September, Argo mined 215 Bitcoin or Bitcoin Equivalents (together, BTC) compared to 235 BTC in August 2022. The decrease in BTC mined is primarily due to a 12% increase in average network difficulty during September. Additionally, the Company is continuing to curtail operations at its Helios facility in Dickens County, Texas during periods of high electricity prices.