Writing Romance
Season 2, Episode 10,
Oct 13, 2022, 06:32 PM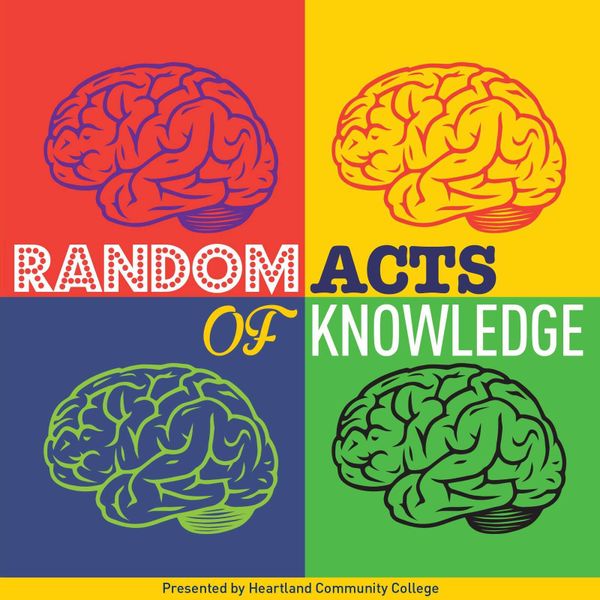 From first-time crushes to enemies-turned-lovers, the stories that populate the world of romance fiction enrapture millions.
From a writer's standpoint, there are challenges in creating a compelling work of romance fiction. The art of writing romance combines the balance of sticking to a specific style with just enough originality to engage the reader.
Julie Navickas, author of the
Trading Heartbeats
trilogy, discusses how writers can approach crafting stories in the world's best-selling genre.
View the transcript here.