Gaining Confidence From Others Quitting
Episode 49,
Oct 17, 2022, 02:50 AM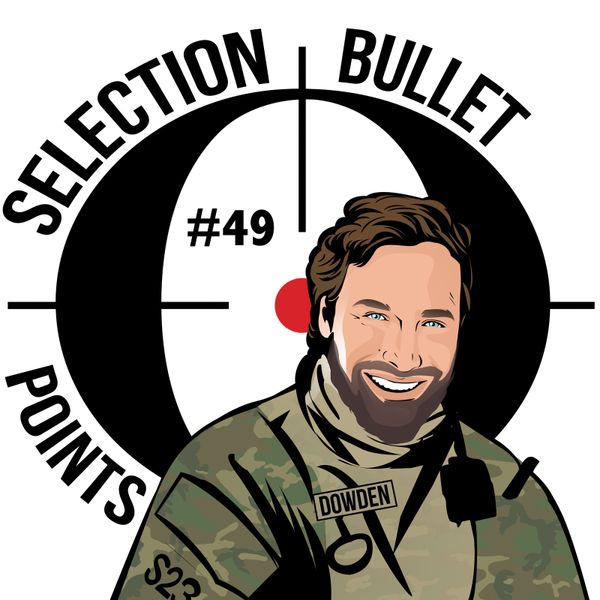 In this episode, I discuss the positives you want to take from others quitting on selection. Use this as motivation... you're still there, pushing, executing, giving it your all. Adopt this positive mindset throughout selection and beyond. You'll need to.