8/8: The Beginnings of the Hundred Years War: 8/8: Nick Lloyd, The Western Front: A History of the Great War, 1914-1918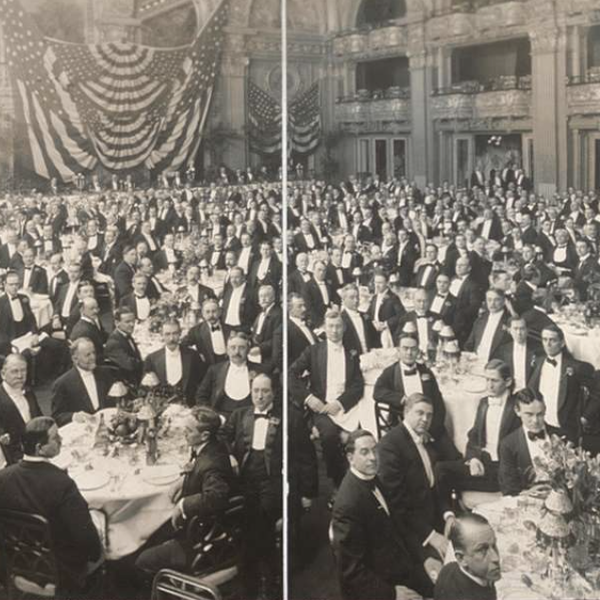 Photo: No known restrictions on publication.
@Batchelorshow
8/8: The Beginnings of the Hundred Years War: 8/8:
Nick Lloyd, The Western Front: A History of the Great War, 1914-1918 
https://www.amazon.com/Western-Front-History-Great-1914-1918/dp/B09NS2DT8X
A panoramic history of the savage combat on the Western Front between 1914 and 1918 that came to define modern warfare.
The Western Front
evokes images of mud-spattered men in waterlogged trenches, shielded from artillery blasts and machine-gun fire by a few feet of dirt. This iconic setting was the most critical arena of the Great War, a 400-mile combat zone stretching from Belgium to Switzerland where more than three million Allied and German soldiers struggled during four years of almost continuous combat. It has persisted in our collective memory as a tragic waste of human life and a symbol of the horrors of industrialized warfare.
In this epic narrative history, the first volume in a groundbreaking trilogy on the Great War, the acclaimed military historian Nick Lloyd captures the horrific fighting on the Western Front beginning with the surprise German invasion of Belgium in August 1914 and taking us to the Armistice of November 1918. Drawing on French, British, German, and American sources, Lloyd weaves a kaleidoscopic chronicle of the Marne, Passchendaele, the Meuse-Argonne, and other critical battles, which reverberated across Europe and the wider war. From the trenches, where men as young as 17 suffered and died, to the headquarters behind the lines where Generals Haig, Joffre, Hindenburg, and Pershing developed their plans for battle, Lloyd gives us a view of the war both intimate and strategic, putting us amid the mud and smoke while at the same time depicting the larger stakes of every encounter. He shows us a dejected Kaiser Wilhelm II―soon to be eclipsed in power by his own generals―lamenting the botched Schlieffen Plan; French soldiers piling atop one another in the trenches of Verdun; British infantryman wandering through the frozen wilderness in the days after the Battle of the Somme; and General Erich Ludendorff pursuing a ruthless policy of total war, leading an eleventh-hour attack on Reims even as his men succumbed to the Spanish Flu.
35 black-and-white illustrations, 8 maps