Decoding TV Bonus Ep: The White Lotus Season 1 Lookback and Season 2 Preview (with Roxana Hadadi)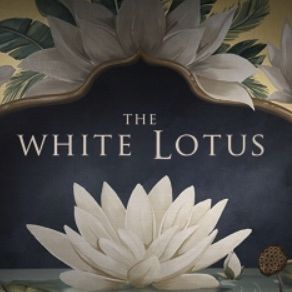 Hey folks, it's David Chen here. The second season of
The White Lotus
will debut on October 30 on HBO and run for 7 episodes, and I'm thrilled to share that the Decoding TV podcast will be recapping and reviewing each episode. Furthermore, I'm excited to announce that my co-host will be
Roxana Hadadi
, a TV critic at
Vulture.com
and one of my favorite writers on the internet today.
In this Decoding TV bonus ep, we discuss season 1 of
The White Lotus
, with a particular focus on its finale. Where did we leave off with each of these characters? What was this show trying to say about wealth and privilege, and how effectively did it say it? And what about that whole murder mystery plot? Listen to hear our thoughts on all of the above!
To listen to the rest of the show, subscribe at
podcast.decodingtv.com
.