#614 - Hallie Rallies, Nega-John Exits, and Em Moore drops interviews by the score!
Episode 614,
Nov 04, 2022, 04:09 AM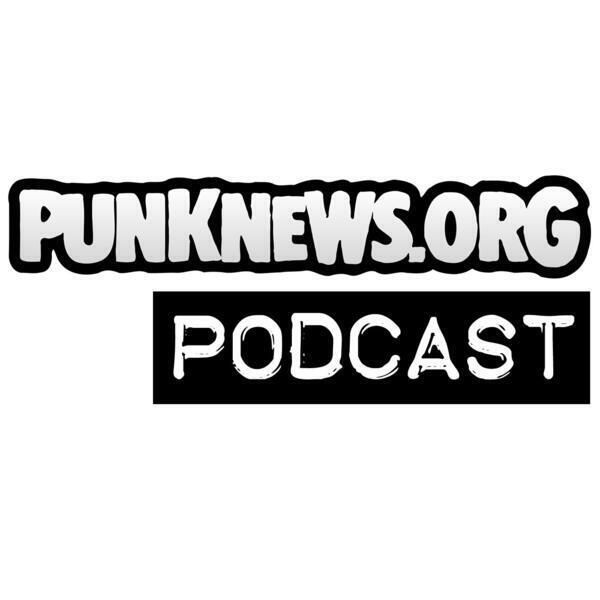 In this episode, Hallie returns after an absence, John indulgently further ruminates on his own existence (again), and Em Moore interviews every band there is. Also covered- the Ween reissue, the new tune by Watermelon. and the sadly departed DH Peligro.