The Weekend Podcast - Where's the growth Rishi & Jeremy?
Episode 2510,
Nov 05, 2022, 09:22 AM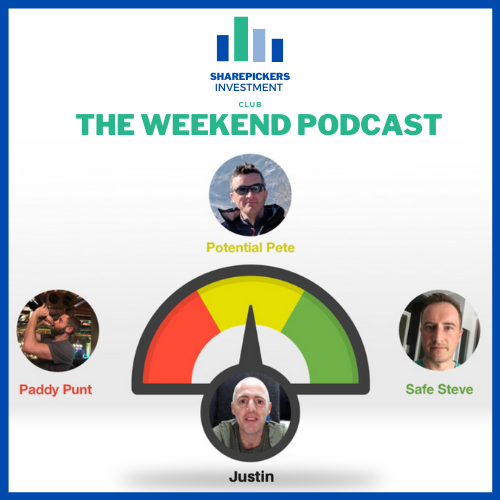 The Weekend Podcast: 
We talk about Andrew Doom Munger Bailey's Bank of England Statement.
Accountants Rishi & Jeremy focusing on costs but not on growth
The housing market is in for shake up
Leverage: You're stupid if you use leverage & stupid people shouldn't use leverage.