18 Hour Delayed Flight vs Lost Luggage | SquADD Cast Versus | All Def
Episode 129,
Nov 07, 2022, 02:00 PM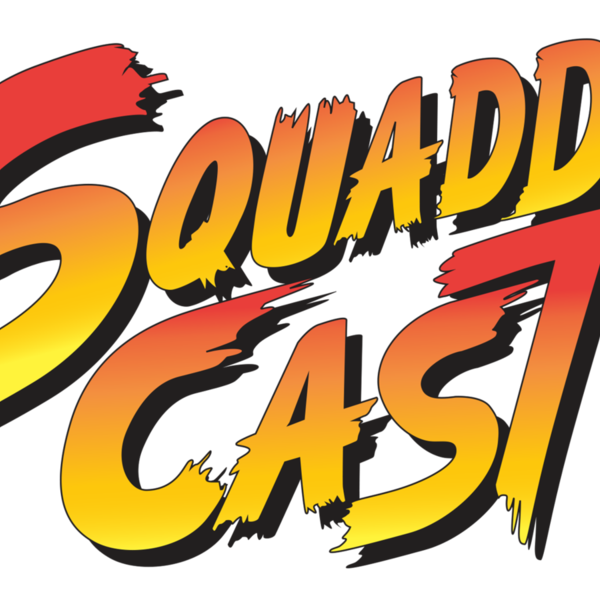 Introducing the All Def SquADD Cast show "Versus". It's a podcast with the OG SquADD! Each week, the SquADD will debate topics and vote at the end to see what wins. Versus airs every Monday and you can download and listen wherever podcasts are found.
Special Guest 
BT Kingsley
Dion Lack
Week We Discuss
18 Hour Delayed Flight vs Lost Luggage
Be A Police Officer vs Be A Teacher
Produce A Movie vs Produce An Album
S/o To Our Sponsors
Better Help
Betterhep.com/SQUADD
Mint Mobile
Mintmobile.com/SQUADD
Blue Chew
Bluechew.com
Promo: SQUADD