Episode 17 | Explicit
Episode 18,
Nov 07, 2022, 07:44 PM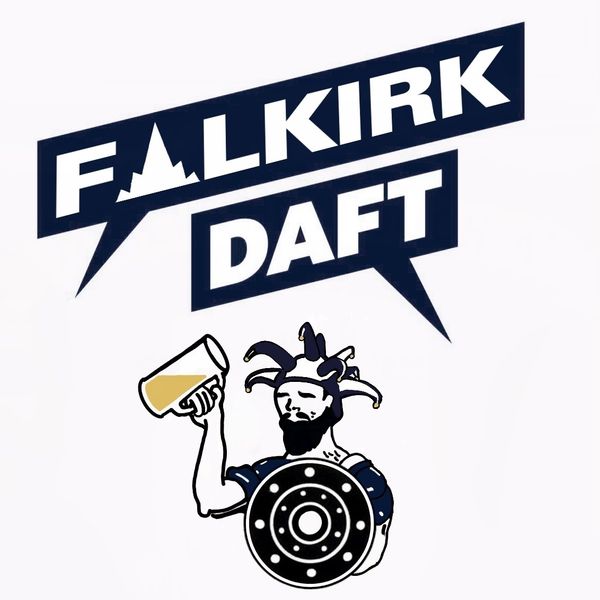 FFC for FFS! File this one under explicit, as Ross & John look back at the Dunfermline game in the company of fellow Bairn, Gordon Hall.
Like a volcano ready to erupt the boys have a lot to get off their chest but to cheer you up they also have the funny shouts you've heard at games plus looking ahead to Edinburgh.
Expect the Unexpected!
Thanks to this weeks sponsors the Bairns Business Club. 
They offer an opportunity for the business community of Falkirk and the surrounding area to join a growing networking group of like-minded business people, while supporting Falkirk
Get them at
www.bairnsbusinessclub.org.uk
Remember sign up for our Discord and Social Media: 
Discord -
https://discord.com/invite/sVYbRzzusK
Twitter/Insta/Facebook - @Falkirkdaft 
For any sponsorship enquiries email falkirkdaftpod@gmail.com