Inflation- crisis or opportunity?
Season 3, Episode 4,
Nov 07, 2022, 11:56 PM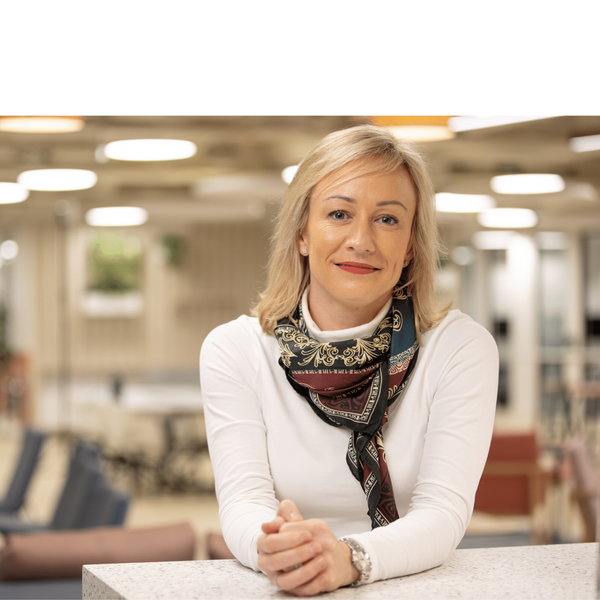 8th November 2022. Julie Ennis discusses how her UCD Smurfit School MBA helped in her leadership leap from Bank of Ireland to Sodexo and how staying client-focused amid surging prices is presenting new opportunities for cost mitigation and sustainability. She also discusses the company's dedication to its people and diversity in leadership positions.