Dane Cook, Comedian and Actor, on Using Humor for Introspection
Episode 265,
Nov 09, 2022, 08:00 AM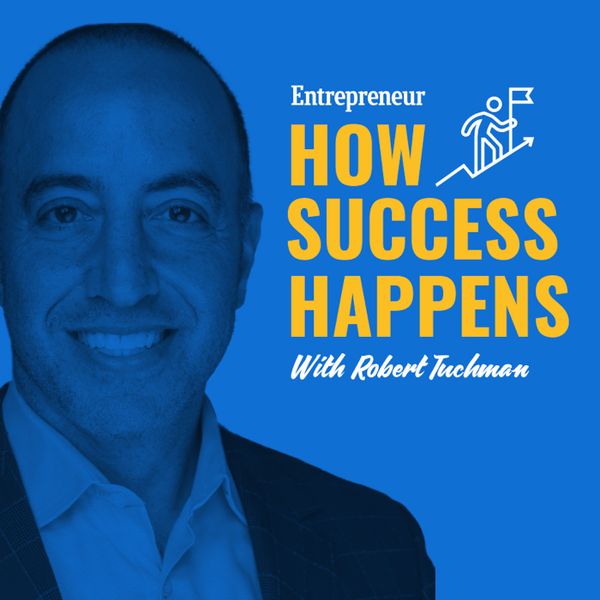 Dane Cook is a comedian and actor known for his comedy specials, stage presence, and observational humor. He has released five comedy specials and has appeared in movies such as "Good Luck Chuck," "My Best Friend's Girl," and "Dan In Real Life." He was the second comedian, to sell out Madison Square Garden. Cook's upcoming comedy special, "Above It All," was released this October via Moment, a digital platform for creators to develop unique ticketed experiences with audiences.