THE A-Z OF BUSINESS BULLSHIT: EMPOWER
Episode 306,
Nov 25, 2022, 10:00 AM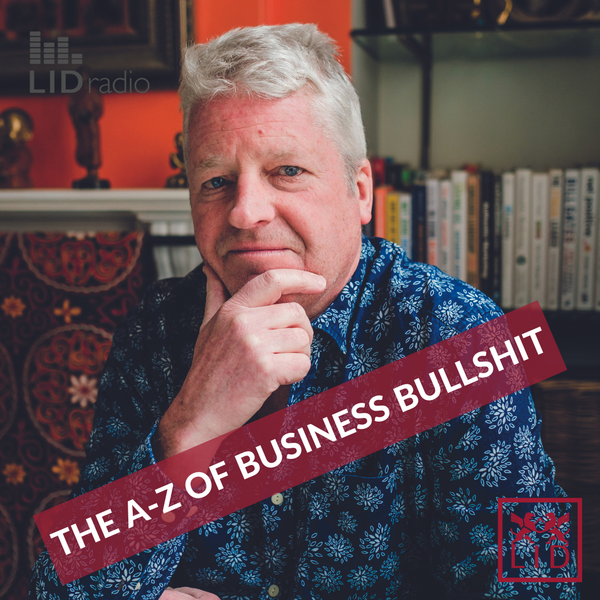 In
The A-Z of Business Bullshit
series, best-selling author Kevin Duncan explains some of the worst corporate gobbledygook and nonsense.
Next in line is Empower.
Kevin Duncan
is a business adviser and marketing expert. His books have been translated into over twenty languages. Kevin's latest book is
The A-Z of Business Bullshit
. Find out more at
www.bulldictionary.com
.
About The A-Z of Business Bullshit:
Best-selling author Kevin Duncan presents the world's most comprehensive collection of total bullshit, diligently collected over 40 years.
His incisive take on all this boardroom nonsense lifts the lid on the truth behind business vocabulary and tells us what people are really trying to say.
Grab a copy:
https://lidpublishing.com/book/the-a-z-of-business-bullshit/