Casting Season 2
Episode 130,
Nov 10, 2022, 01:00 AM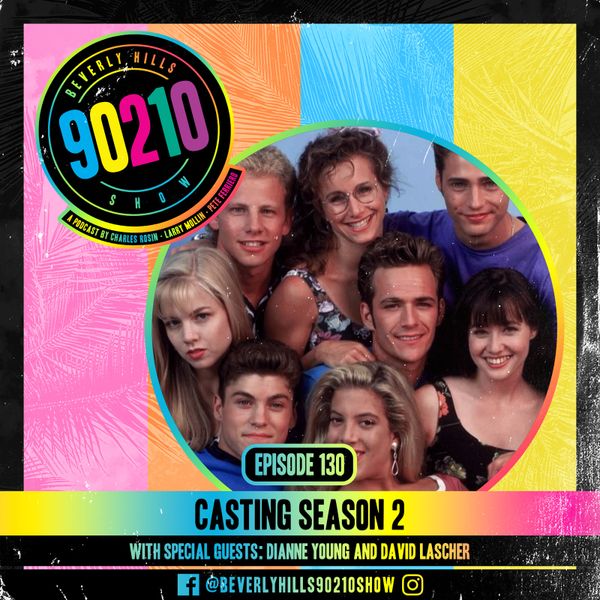 Tonight on the Beverly Hills, 90210 Show Charles, and Pete are joined by Dianne Young once again as they are diving deep into the casting! This time it's Season 2!
We will look at Christine Elise as Emily Valentine, the decision to kill off Scott, and many of the parents that were on 90210! So do not miss it! Plus David Lascher drops by!