Get Your Post-Workout Glow On
Episode 232,
Nov 14, 2022, 05:17 PM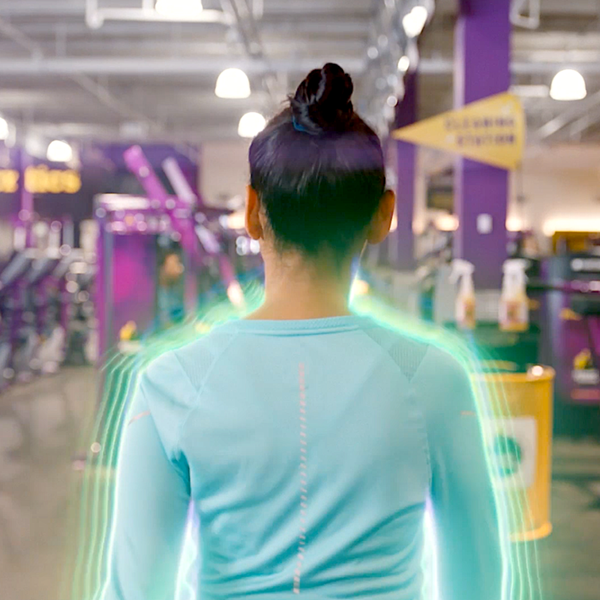 With the holidays around the corner, let's close out 2022 stronger than ever by making time for fitness. Put your physical – and mental – wellness first for increased energy and confidence, better sleep, and a sense of accomplishment.
Planet Fitness
is making it easier than ever to get that post-workout glow on with an exciting announcement that will provide more people with the tools and resources to kickstart their fitness journey and achieve their fitness goals.
Studies show exercise is highly effective in strengthening mental wellness in addition to physical health, helping to reduce stress, increasing the production of the brain's "feel good" neurotransmitters called endorphins, elevating one's mood, and improving sleep. Not only that, but studies have also found that wearable fitness trackers are associated with significantly increased physical activity levels. The American Medical Association found across 70% of all studies that fitness trackers that count steps are associated with greater levels of physical activity.
Planet Fitness is helping everyone get the glow by collaborating with Amazon Halo to offer a complimentary Amazon Halo View wellness tracker for new members who sign up for the PF Black Card® – now through November 15th.
Amazon Halo View empowers you to track your activity and sleep and gives you access to health and wellness-enhancing features to help you move, sleep, eat and feel your best. To help everyone keep the glow going all day long, those who sign up will also receive one year of full access to Amazon Halo exclusive membership features and content.
The Planet Fitness Black Card includes all the perks available at Planet Fitness, including access to any club nationwide at no additional charge; with over 2,300, that's a lot of clubs, the ability to bring a guest in with you every workout so you can be each other's biggest supporter and motivator and additional amenities such as unlimited use of massage chairs, HydroMassage beds and more.
Go to
PlanetFitness.com
or any Planet Fitness location to sign up for the PF Black Card by November 15th and get a complimentary Amazon Halo View wellness tracker.
Watch the video:
https://lifeminute.tv/health/video/get-your-post-workout-glow