KOA Special - Comedian David Earl on Exeter City, Ipswich Town, legs, stadium snooping and working with Ricky Gervais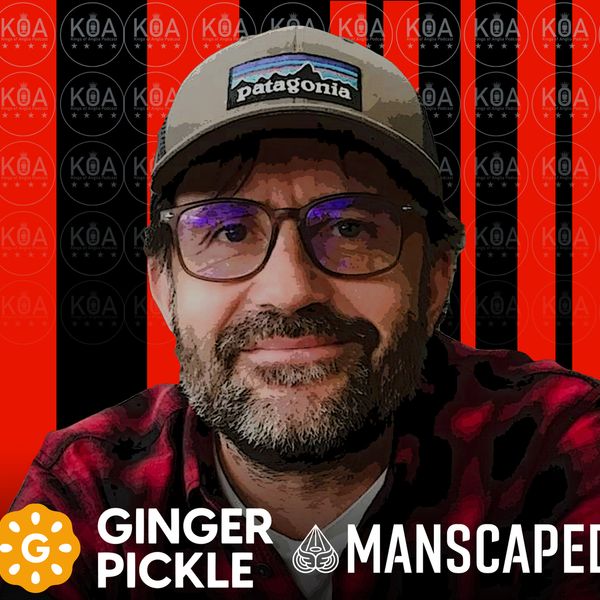 Andy Warren and Stuart Watson talk to comedian and actor David Earl about his new-found love for Exeter City, ahead of Ipswich Town's visit to the Grecians on Saturday.
David is best known for his roles working opposite Ricky Gervais, playing Kev and Brian in Derek and After Life. But he is a regular on the podcast circuit, hosting 'Chatabix' with fellow comic Joe Wilkinson as well 'My New Football Club', which charts his love affair with Exeter, following his move to Devon.
There's a bit of football chat in there as well as plenty of nonsense and a bit of strong language. Enjoy!
Kings of Anglia is sponsored by Manscaped. Get 20% OFF @manscaped + Free Shipping with promo code
KOA
at
MANSCAPED.com
In a pickle with your marketing? Then you need
Ginger Pickle