Alan Garner and J.O. Morgan
Episode 297,
Nov 25, 2022, 12:45 PM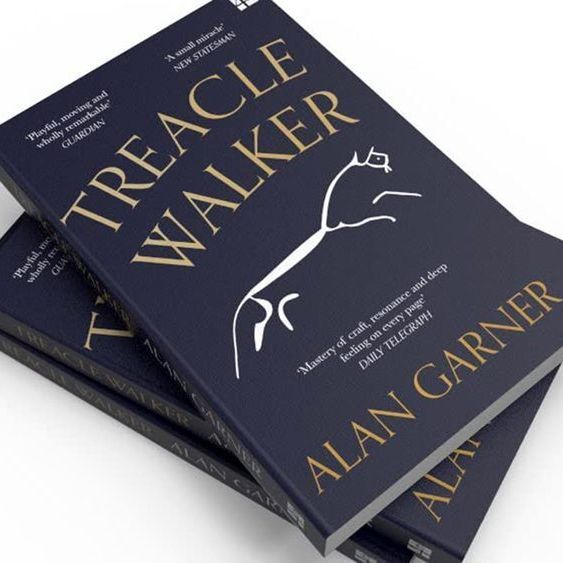 Alan Garner joins Robert Kirkwood to talk about the origin of his Booker Shortlisted book, Treacle Walker. Plus we listen back to an interview with J.O. Morgan after he recorded his Costa poetry winning book, 'Assurances' exclusively for RNIB Talking Books.