Knock Off Hot Ones (DGD News)
Season 2, Episode 37,
Nov 18, 2022, 04:16 PM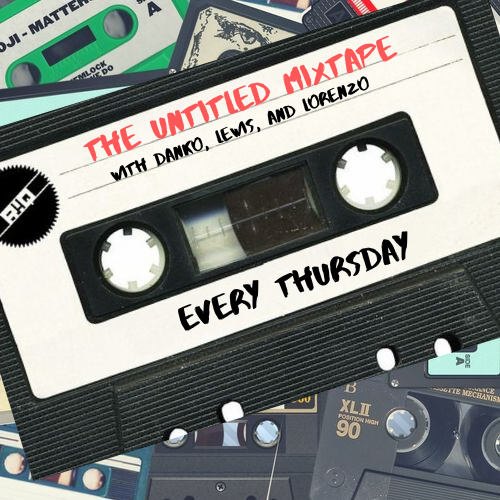 Join all three of us as we take on a simple hot sauce challenge while talking about all the new surrounding Dance Gavin Dance and whats happening. This is also an unedited, unscensored version of the podcast!!!  You know just like the other ones.