Invite Candice Owens vs Antonio Brown To Thanksgiving Dinner | SquADD Cast Versus | All Def
Episode 129,
Nov 21, 2022, 01:00 PM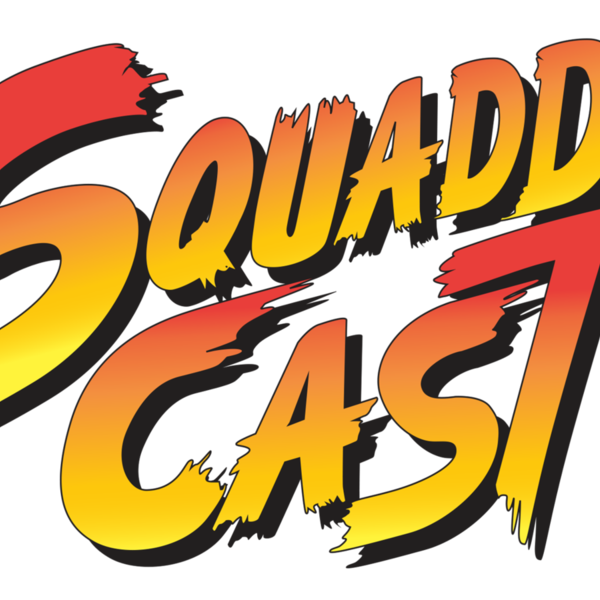 Introducing the All Def SquADD Cast show "Versus". It's a podcast with the OG SquADD! Each week, the SquADD will debate topics and vote at the end to see what wins. Versus airs every Monday and you can download and listen wherever podcasts are found.
Special Guest
Brent Taylor
ThisWeek We Discuss
Invite Candice Owens vs Antonio Brown To Thanksgiving Dinner
Mac & Cheese W Raisins vs Mac & Cheese W Peanuts
Cook & Clean Everything & It's Great vs One Dish But It's Terrible
S/o To Our Sponsors
Blue Chew
Bluechew.com
Promo: SQUADD
BetterHelp
BetterHelp.com/SQUADD