Thanksgiving Show
Episode 132,
Nov 26, 2022, 06:52 AM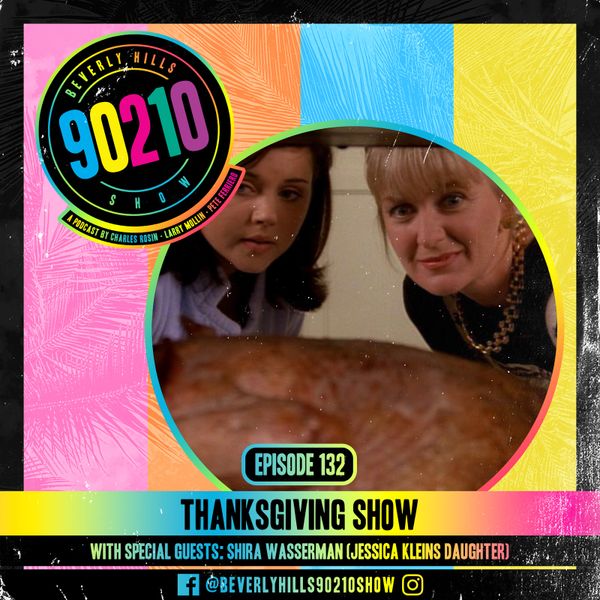 On the next Beverly Hills, 90210 Show
Charles, Larry, Pete and… Melanie Rose are reunited as they bring to you their Thanksgiving Show. Joining in will be Jessica Kleins daughter Shira as they share recipes, stories, and discuss 90210. Fans are welcome to join us live on air! Plus you never know who else might show up. Do not miss it all play out Live! Wednesday night November 23 at
Beverlyhills90210show.com
or wherever you get podcasts!