Fucking Your Friends
Episode 32,
Nov 28, 2022, 05:00 AM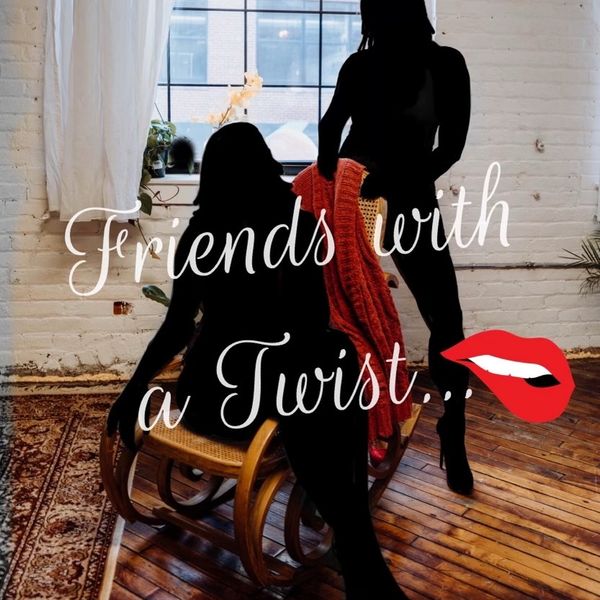 This episode's chick chat will cover what we've been up to recently, plus some advice for communicating with others online. Life in the Lifestyle will focus on friendships in the LS. Our going deep segment will be a sexy story from the lovely Kenzie & lastly we'll wrap it up with a surprise question from Gary!
Connect with us:
IG/Twitter: FWAT_Podcast
Email: friendswithatwist@yahoo.com
Website:
friendswithatwist.com
Support Us:
www.buymeacoffee.com/FWATpodcast