Group H: Korea Republic 2-3 Ghana
Episode 30,
Nov 28, 2022, 08:10 PM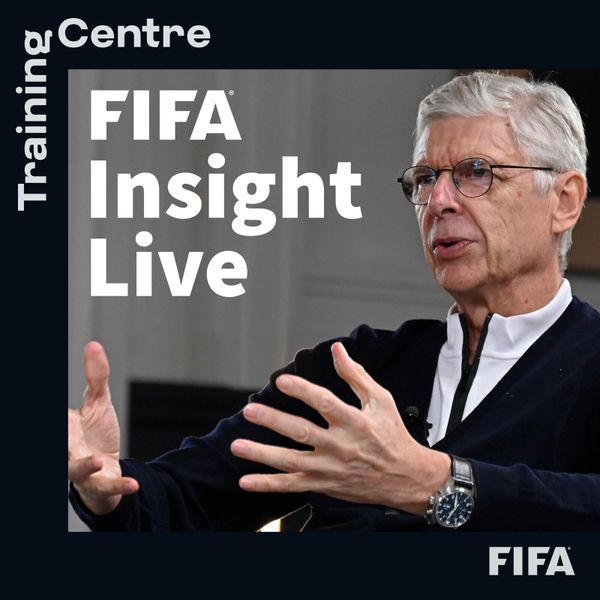 After the Group G fireworks earlier in the day between Cameroon and Serbia, Korea Republic and Ghana refused to be upstaged, so they entertained us with another cracking match.
It had it all - pain, passion, comebacks and heartbreak for Korea as they eventually succumbed 3-2 after drawing level having been 2-0 down at half-time. It's what football at the FIFA World Cup is all about.
To discuss it all is Arne Barex, Harry Lowe and Christ Loxston from FIFA. They're joined by Cha Du-Ri, Jürgen Klinsmann and Fayd Mondragon from the Technical Study Group.
For more information on the FIFA Training Centre, visit
www.fifatrainingcentre.com