Conversations with Carlisle 11-28-22 (Special Guest Sheridan Sharp)
Season 5, Episode 2,
Nov 28, 2022, 08:16 PM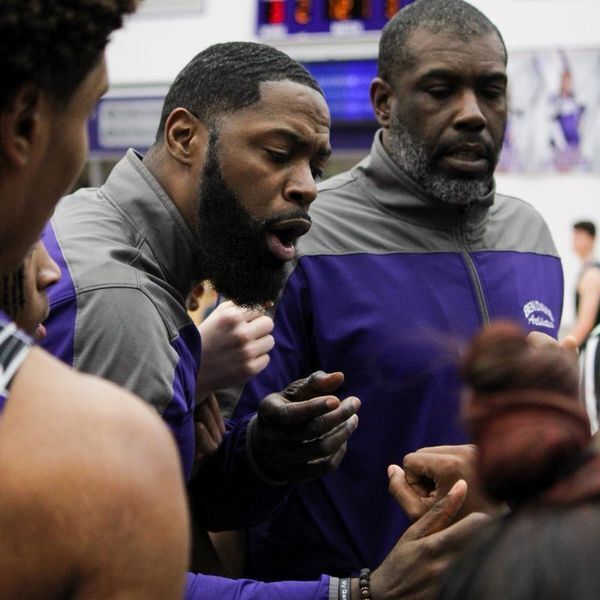 Episode 2 of Season 5 of Conversations with Carlisle features Sheridan Sharp and Coach Carlisle sitting down with Maxwell Gillie of WBDG to break down the first two wins of the 2022-2023 season over Fishers and Zionsville. The second-ranked Giants hit the road again on Wednesday for a game at Southport, come home Friday night against arch-rival Pike and play in the AllState Sneakers for Santa Shootout on Saturday at Brownsburg against the Kokomo Wildkats. Max Gillie hosts the show.