The Benge Buzz 11-28-22
Season 3, Episode 5,
Nov 28, 2022, 08:37 PM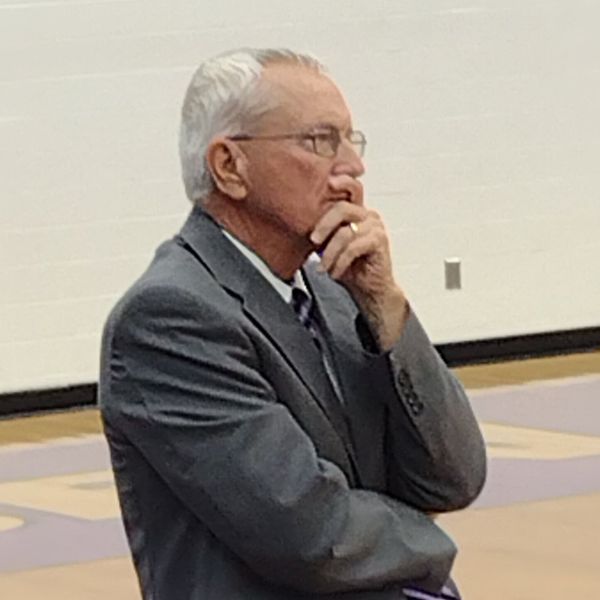 Episode 5 of Season 3 of the Benge Buzz! Coach Stan Benge of Ben Davis Lady Giants Basketball reacts to his 675th victory and previews the Giants upcoming matchup at Warsaw on Friday night. Hosted by WBDG's Owen Pulley!