OC SPOTLIGHT: Meet Innovator RXPlace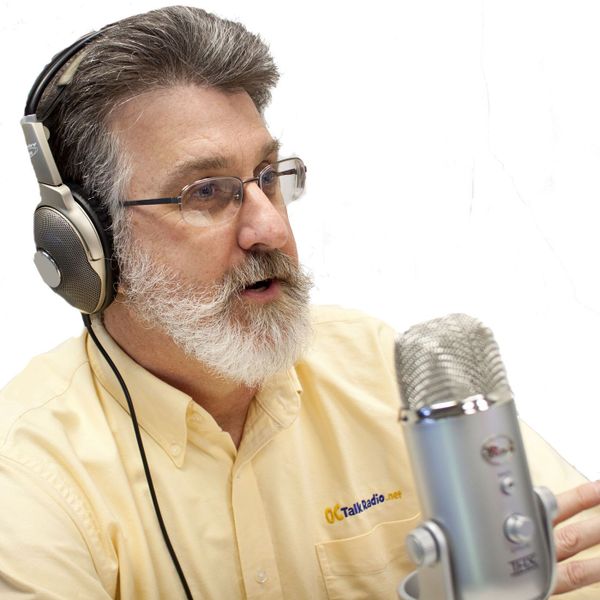 Hear our interview with an amazing startup, RXPlace, that  presented to investors at the recent OCTANe Medical Innovation Forum on how they are building an online market for pharmacies. Particularly independent pharmacies, the "unsung medical heroes in many communities" as Founder and CEO Patty Bollenbach calls them.  
Helping them procure drugs more effectively. And creating a community for collaboration and learning among this independent group of pharmacies.  Based on her own experience as the owner of an independent pharmacy here in Villa Park, CA. 
All on this week's OC SPOTLIGHT, here on Orange County's only community radio station, OC TALK RADIO.